1. Macroscopic morphology observation and analysis of the proportion of low hardness
After the normal roller is quenched by cold pickling, the surface of the roller should be uniform and light gray; while the roller with low hardness after quenching is cold pickled, the surface of the roller is partially black, and the defects are all Located on the rolling surface.
2. Reasons for the low hardness of bearing roller quenching
By observing the macro morphology, chemical composition analysis, hardness inspection and metallographic inspection analysis of normal rollers and rollers with low hardness, it can be known that the surface metallographic structure of rollers with low hardness except for martensite and carbides In addition to the retained austenite, there are needle-like and small block-like troostite, and the hardness is significantly lower than that of the normal roller, and the hardness distribution is uneven. The main reason for the abnormal metallographic structure and hardness of the rolling surface of the roller may be the slow cooling rate of the rolling surface during the quenching process. During the quenching process, the supercooled austenite of the rolling surface has not completely transformed into martensite, resulting in partial transformation into Needle-like or massive troostite structure, so the hardness appears low after quenching.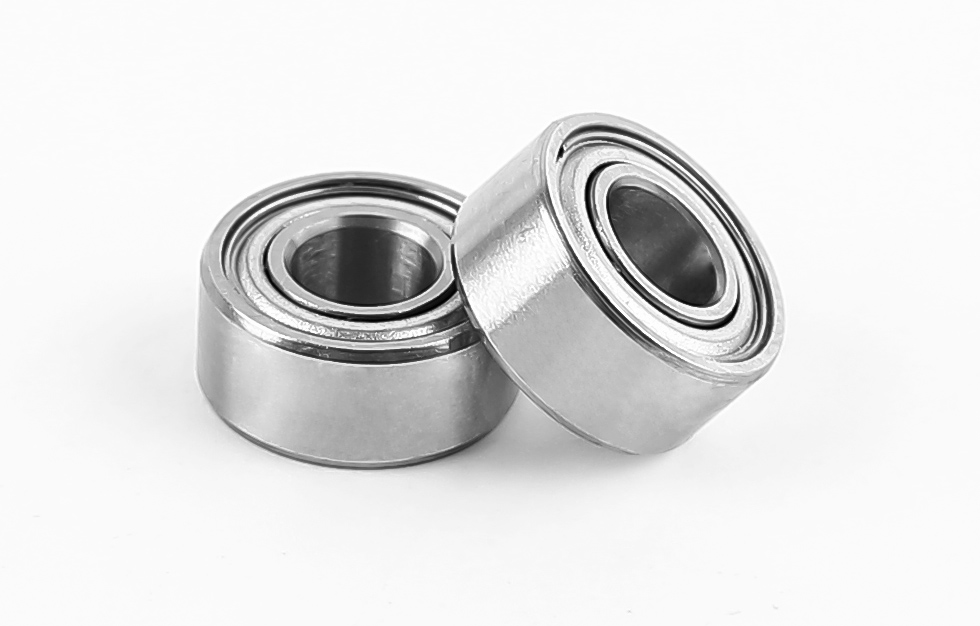 By increasing the heating temperature, increasing the holding time, and adjusting the parameters that affect the cooling, increasing the stirring speed and the moving speed, the roller troostite hardness will still be low, and the heating equipment uses propane protective gas, which does not exist The problem of instillation. According to analysis, the reason for the slow cooling of the rolling surfaces of the bearing rollers during the quenching process may be that the rolling surfaces of the two rollers are in contact with each other when the rollers are quenched, so that the fluidity of the quenching salt in the contact area of ​​the rolling surfaces is relatively poor and cannot be timely The heat generated in the quenching process is quickly taken away, which causes the cooling rate of the contact area of ​​the rolling surface to slow down, and the hardness of the quenching is low.
The reason for the low hardness of the roller quenched troostite is due to the mutual contact between the rolling surfaces of the rollers during the quenching process, resulting in the formation of excessive troostite. In the actual heat treatment process of the rollers, in order to avoid the low hardness of the rollers, the rollers should be evenly placed in the material tray, and it is strictly forbidden to contact each other between the rolling surfaces.