In the process of bearing use, bearing spalling failure is a common fault. In order to let everyone understand the forms and causes of different types of spalling failures, the following share the spalling failure morphology and causes of deep groove ball bearings and corresponding preventive measures.
A certain deep groove ball bearing has the phenomenon of bearing raceway peeling during use. A user of a main engine selected a general-purpose deep groove ball bearing, and after 3 sets of them were installed in series on the roller of the granulator and used for a period of time, the cage was broken, the steel balls were scattered, and the inner and outer rings were fatigued and peeled.
The reasons for the failure of the deep groove ball bearing are as follows: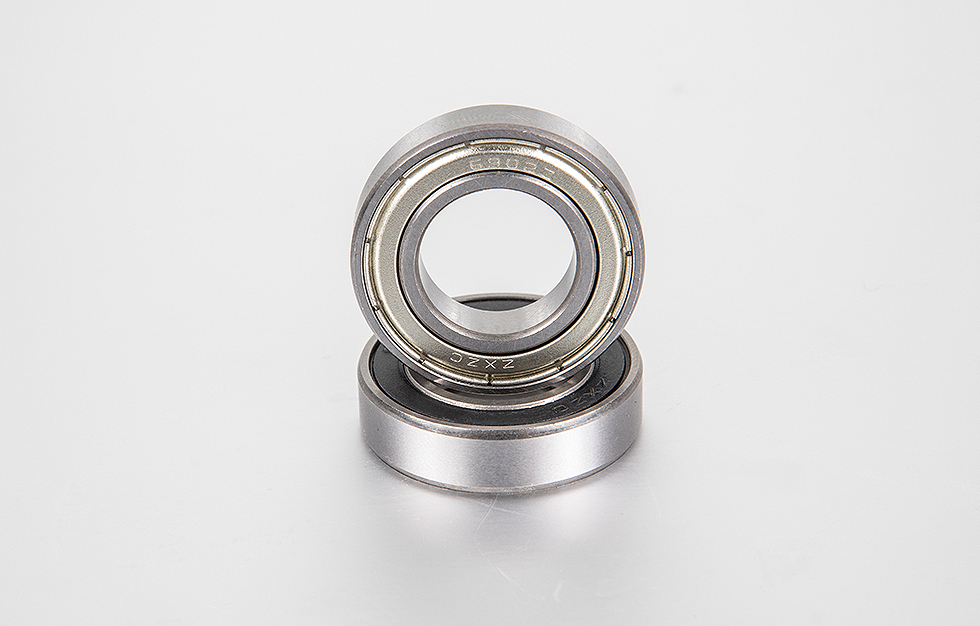 (1) Improper selection of bearings. Special instructions are required if they are to be used in pairs. The axial clearance of the bearings is controlled to ensure that the supporting bearings are stressed at the same time.
(2) Due to improper use of the bearing, the inner ring of the bearing is subjected to abnormal axial force, resulting in the reduction of the clearance between the inner and outer rings of the bearing, and the deflection of the inner ring until it peels off. It can be seen that the bearing should be selected reasonably according to the actual working conditions when selecting the bearing. If there are special requirements, it should be coordinated with the manufacturer in time to ensure the accuracy and service life of the bearing.
The preventive measures are as follows:
(1) The user can select matching angular contact ball bearings according to the actual operating conditions of the bearing to withstand greater axial load.
(2) If the user is inconvenient to change the mechanical structure and still needs to use the current type of bearing, it is recommended to increase the bearing clearance to increase the axial load and anti-overturning moment of the bearing.